International Day for Biological Diversity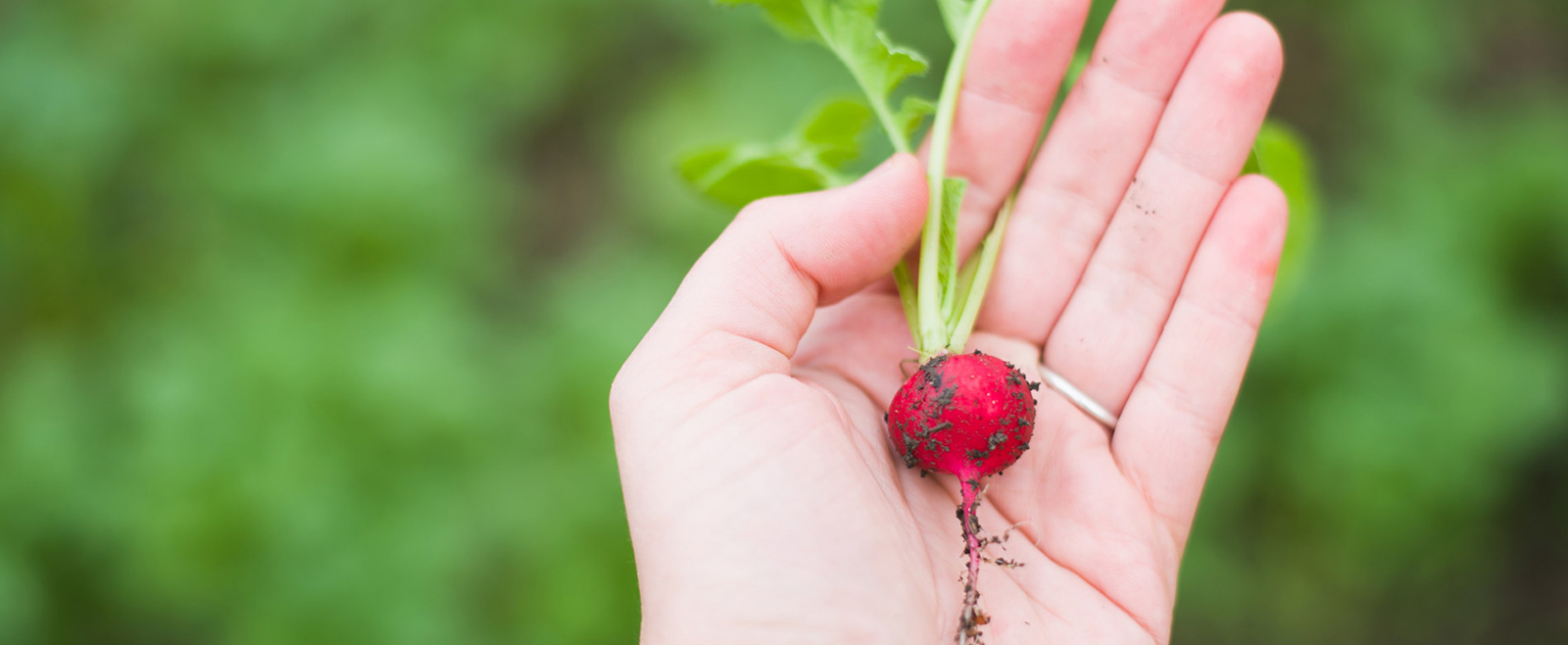 The United Nations has proclaimed May 22 The International Day for Biological Diversity (IDB) to increase understanding and awareness of biodiversity issues. When first created by the Second Committee of the UN General Assembly in late 1993, 29 December (the date of entry into force of the Convention of Biological Diversity), was designated The International Day for Biological Diversity. In December 2000, the UN General Assembly adopted 22 May as IDB, to commemorate the adoption of the text of the Convention on 22 May 1992 by the Nairobi Final Act of the Conference for the Adoption of the Agreed Text of the Convention on Biological Diversity. This was partly done because it was difficult for many countries to plan and carry out suitable celebrations for the date of 29 December, given the number of holidays that coincide around that time of year. This theme has been chosen to coincide with the observance of 2017 as the International Year of Sustainable Tourism for Development as proclaimed by the United Nations General Assembly in its Resolution 70/193 and for which the United Nations World Tourism Organization is providing leadership.
Biodiversity, at the level of species and ecosystems, provides an important foundation for many aspects of tourism. Recognition of the great importance to tourism economies of attractive landscapes and a rich biodiversity underpins the political and economic case for biodiversity conservation. Many issues addressed under the Convention on Biological Diversity directly affect the tourism sector. A well-managed tourist sector can contribute significantly to reducing threats to, and maintain or increase, key wildlife populations and biodiversity values through tourism revenue.
Tourism relates to many of the 20 Aichi Biodiversity Targets. For some Targets (for example 5, 8, 9, 10 and 12) this is primarily about ensuring greater control and management to reduce damage to biodiversity from tourism. For others (1, 11, 15, 18, and 20) this is about pursuing the positive contribution of tourism to biodiversity awareness, protected areas, habitat restoration, community engagement, and resource mobilization. A further dimension is the better integration of biodiversity and sustainability into development policies and business models that include tourism, thereby supporting Aichi Biodiversity Targets 2 and 4.
Celebration of the IDB under this theme therefore provides an opportunity to raise awareness and action towards the important contribution of sustainable tourism both to economic growth and to the conservation and sustainable use of biodiversity. Furthermore, the theme also provides a unique opportunity to contribute to ongoing initiatives such as the Sustainable Tourism Programme of the 10-Year Framework of Programmes on Sustainable Consumption and Production Patterns and to promote the CBD Guidelines on Biodiversity and Tourism Development. We invite Parties and organizations that have already initiated national plans for activities to celebrate the International Day for Biological Diversity to keep the Secretariat informed of such plans and other noteworthy activities organized by NGOs or other organizations so that they may be included in these pages
More info at https://www.cbd.int/idb/