Partners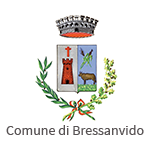 MUNICIPALITY OF BRESSANVIDO

The municipality of Bressanvido, in the Province of Vicenza, is located in the Padano-Veneta plain in the transition zone between the high plain and the low plain. It has an area of 8.44 km2 and a population of 3184 inhabitants, according to ISTAT data as at 31 December 2014, and is located in the eastern border of the province of Vicenza on the banks of the Brenta.



---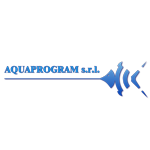 AQUAPROGRAM

Aquaprogram is a research company that offers services in the environmental, aquaculture and training sectors. The technical staff of Aquaprogram is composed of biologists, naturalists and foresters who, over the years, have created a network of high professionalism.



---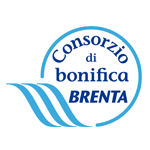 THE BRENTA CONSORTIUM FOR LAND RECLAMATION

The Brenta Consortium for land reclamation is one of ten that operate in Veneto. It straddles the Brenta river from Pedemontana to Bacchiglione, and its surface area of 70,933 hectares covers 54 Municipal Districts from 3 provinces: Padua, Treviso and Vicenza.




---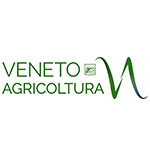 VENETO AGRICOLTURA

Veneto Agricoltura is the Veneto Region agency that deals with promoting and realizing interventions for the modernization of agricultural structures and the protection of agroforestry soil. Its main task is to improve the use of agricultural land in addition to developing aquaculture and fishing. The focus is mainly on research and experimentation in the agricultural, forestry and agri-food sectors to support the market.



---